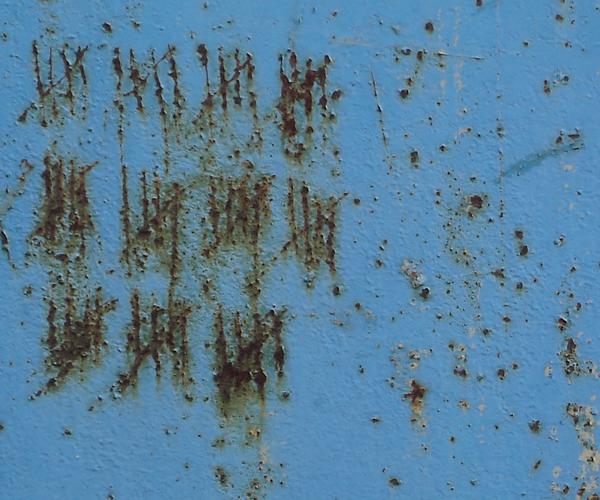 Gino Robair/Birgit Ulher
Blips and Ifs

"By pairing the amplified squelch of breath and spit within metal with an exceptionally sibilant-sounding electronic instrument, they've happened into a sound world where two things that sound utterly alien but quite similar to each other blend without ever blurring."
-- Bill Meyer, Dusted Magazine. (Read the full review here.)
A quiet and intense follow-up to the duo's critically acclaimed 2005 release "Sputter" on Creative Sources. This time, Robair plays analog synthesizer exclusively, primarily the Blippoo Box, while Ulher combines her unique trumpet sounds with radio, mutes, and small speakers. Recorded July 28, 2008 in Emeryville, CA, by Karen Stackpole.
Limited edition of 300 copies in a Digipak.
Click here for audio samples.
Gino Robair - voltage made audible
Birgit Ulher - trumpet, mutes, radio speaker
Also available online as an album or individual tracks from iTunes, eMusic, Amazon, and many other authorized online distributors.